All

Kotlin

Spring Boot

Node.js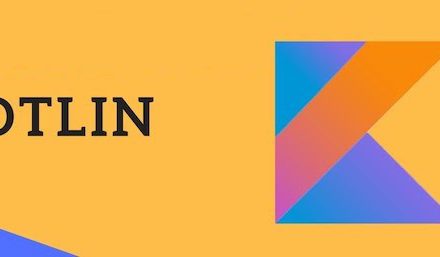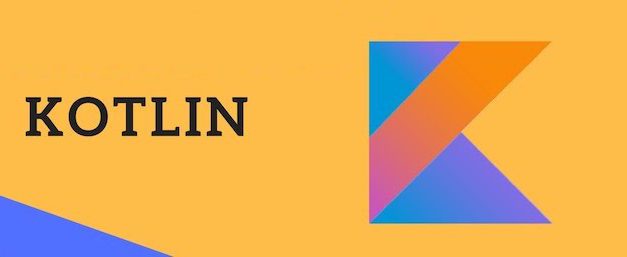 What is Kotlin Kotlin is an object-oriented programming language, OOP, which supports higher order...
Read More
Spring Boot Kotlin js Project This project is an application skeleton for a full-stack spring boot app written entirely with Kotlin. Spring Boot Server side and UI component written with Kotlin Source Code on GitHub...
Read More
Writing to files in Node.js is fairly easy thanks to provided File System APIs, node fs. Asynchronously writes data to a file, replacing the file if it already exists. data can be a string or a buffer. The encoding option is...
Read More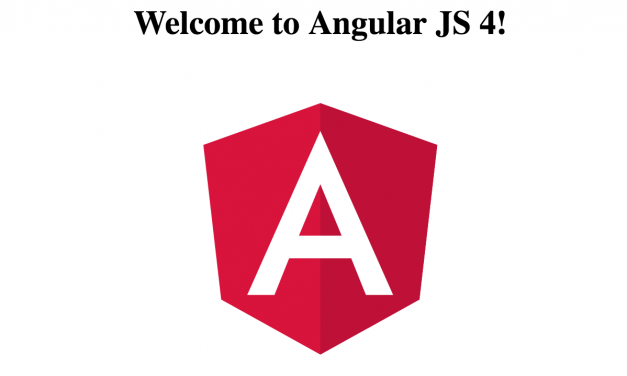 Today we are going to learn how to use Angular CLI to bootstrap a simple Angular application....
Read More