All

Kotlin

Spring Boot

Node.js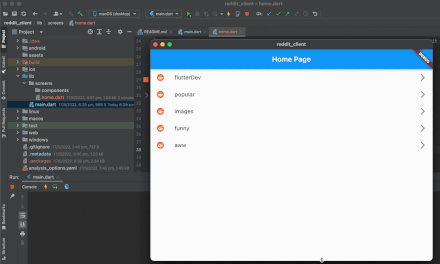 Continuing from previous post, for the part 1 of Flutter tutorials we will learn how to create...
Read More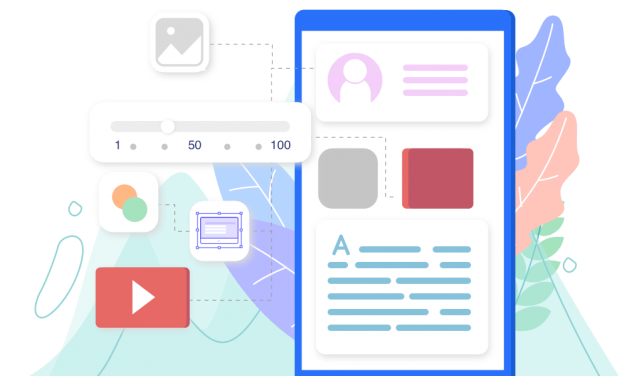 I believe the best way to learn flutter or any framework and programming language is to create an application with medium complexity. For this I'm going to walk you through a series of tutorials to build a practically complex flutter application to build your knowledge from beginner to advanced.
Read More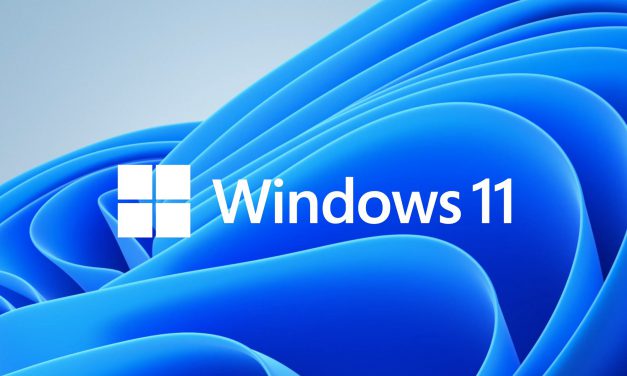 WINDOWS 11 – EVERYTHING YOU NEED TO KNOW
Read More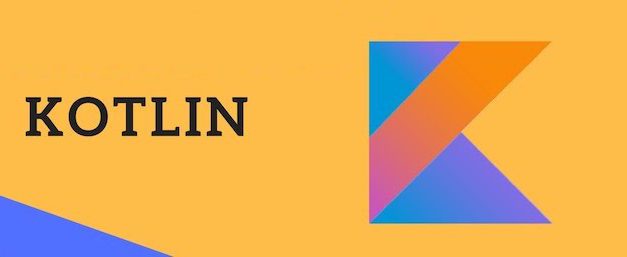 What is Kotlin Kotlin is an object-oriented programming language, OOP, which supports higher order...
Read More